Letter Wall Decor | How To Choose Best Wall Letters Decor
Letter Wall Decor
Wall decors are great for personalizing your room, home, or even for decorating events for several occasions like birthdays, weddings and christening.
Similarly, they can also be used by cafe shop and restaurant owners who wish their places could be more attractive especially to the younger generation. Letter wall decor could be used to express yourselves and your personality.
This article will help you in choosing and curating the best letter wall decor for your personal spaces.
Types of Letter Wall Decor
Following are the types of Letter wall decor:
1- Wooden Letter Wall Decor
If you are sort of a retro-type person, or you want your room or your establishment to look like a pub or a cowboy saloon like the ones in Texas, then wooden letter wall decors are for you. Wooden decors, or any wooden stuff, in particular, is proving to be durable and can withstand against the race of time.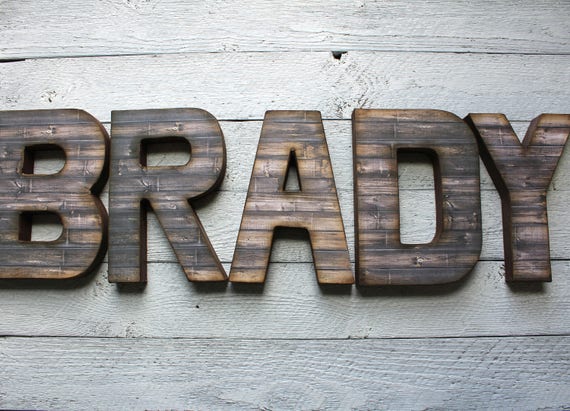 Just be sure that the wooden decors you buy are coated or cured with chemicals that protect it from termites and other pests. Doing so will lengthen the life of your wooden decors.
2- Metal Letter Wall Decor
This decor is perfect for people who are technology-driven and like things who are futuristic and out of this world. Metal Letter Wall Decor also looks nice for establishments that are garage or automobile-themed. Like wood, metals are also very durable and can last longer.
Choose the one which is made of stainless steel or aluminum. It is much cheaper, nicer to look at, and can resist rust from forming due to moisture and heat.
3- Standing Letter Decor
Standing Letter Decors are best used as added decorations for at the venue of various events such as birthdays, weddings, debuts, debuts, banquets, and many others. When used for these occasions, it is best for the standing letter decors to be painted with pastel or elegant colors and placed at the façade of the stage or at the photo op area.
It is also best when a light (preferably the colored ones) be placed on each side to give it an additional effect. They will stand out from the rest of the decorations.
The smaller type of letter décor is also best when it spells out your name or your favorite word or anything short and then placed on the bookcase or shelves. It gives out the feeling of being nostalgic or being old-school. This manner of decoration is best used in cafes and specialty restaurants.
4- Hanging Wall Letter Decor
Hanging wall decors are best used when you have high ceilings. It looks very beautiful especially on events such as debuts and cotillions. They could also be your option when you have limited spaces but still wanted to decorate your personal space with something that can describe you and your personality.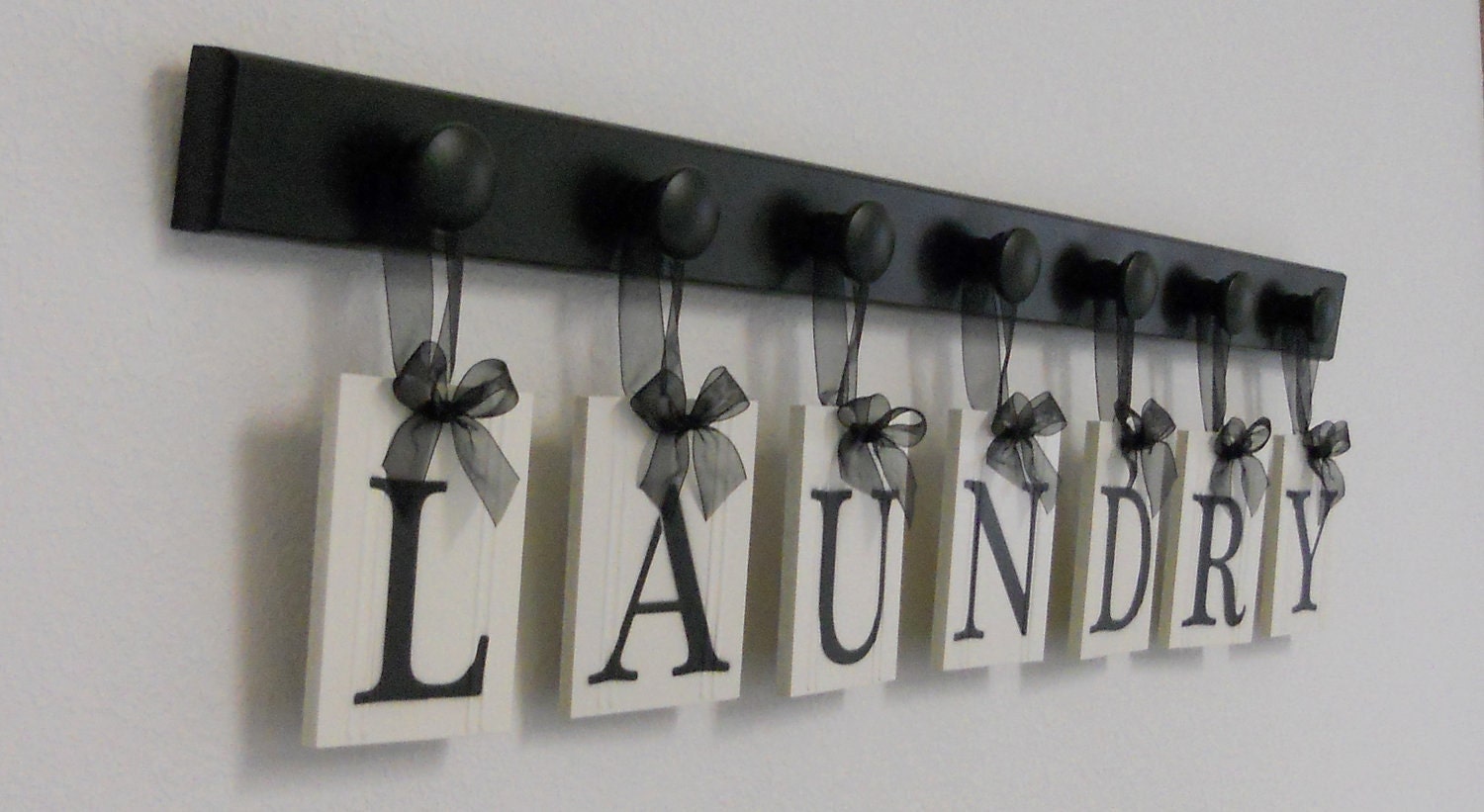 Any kind of string to be used for hanging would be perfect, but if you want for it to look like its floating in mid-air, then it is best to use nylon strings or strings which are transparent.
How To Decorate Your Place With Wall Letters?
Homes that utilize letter decors has become a trend nowadays. If you want your home to be one of them, then consider these steps on how to use it as a décor.
Lighted wall decors could be perfect for these rooms, though you should not overdo it since these rooms need to accommodate as many persons as possible and putting too many decors on it could be overcrowding. Letters that spell out only one word would be the best, with a theme of like in a pub or on an 80's dinner.
Bedrooms
Bedrooms can be your opportunity to let go of your artistic side especially with the use of letter wall decors. Kid's room is a perfect place to be adorned with letter wall decors. If a pair of siblings shares one room, you could have their initials attached to the wall.
They could also serve as an educational tool since they could use it to learn the alphabet. To make learning the alphabet a bit more fun, you can have letter wall decors with different sizes, fonts, and colors. In that way, your kids will enjoy learning.
Letter wall decor can also be perfect especially when placed in the living room or somewhere in your home where guests usually enter. It would be great if they are greeted with a cute message made from cute letter wall decors.
Aside from homes, wall letters can also be used to greet your clients who enter your office. You can spell out the name of the company at the reception area, whilst being lighted well.
Now, you have some good ideas on how to decorate your place using wall letter decor? Then start shopping for them, good luck and enjoy!